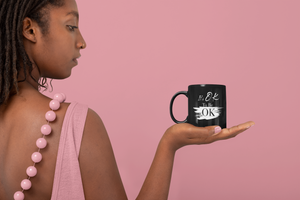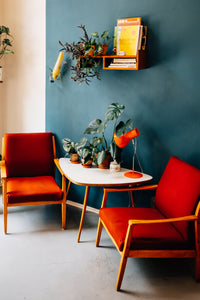 Welcome to The Therapy Corner Shop
Here's a thought, what do you do when you are a therapist with repeating sayings, quotes, or phrases? One session with me and you will probably hear me say some catchy and interesting statements. So what do you do? You slap it on a T-Shirt, Mug, Hoodie or more. So welcome to my little slice of Therapy.
Each product has a meaning with care, and encouragement for your wellbeing in mind. Well there might be a funny one or two thrown in there too!
Happy Shopping!